Bah Humbug! Our 2017 Xmas Production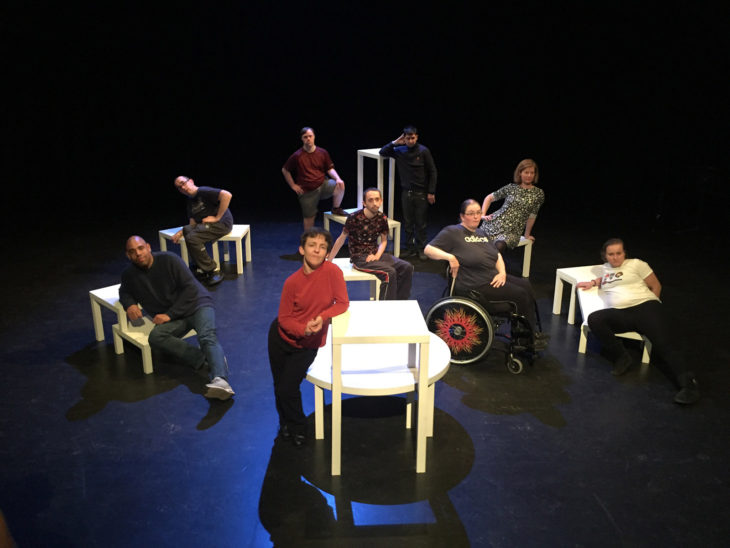 Proud and Loud Arts has been working on a new Christmas play – 'Scrooge.' It is our take on a Christmas Carol – and boy, it's a corker.
Devised by Proud and Loud Arts members and written by Danielle Maycox, we've focused in on the Cratchit family, particularly Tiny Tim.
We've been working with the brilliant Julie Walker to bring to life the puppets of Jamie Marks and develop our skills in this field.
If you would like to see our progress so far we are having a sharing evening on 14th December at the Spiritan Centre in Salford. As it's a work in progress we are limiting tickets to just 30 so be quick if you want one!
You can get your ticket by clicking HERE