Look Out… Manchester Art Gallery
This summer we had the first of many 'Look Out' events.
We organise social trips to cultural spaces across Greater Manchester and beyond to ensure that disabled people can experience culture together.
Anyone with a passion for performance, arts & culture can join us on a 'Look Out' trip, but members get exclusive discounts!
Our first trip to Manchester Art Gallery was AMAZING!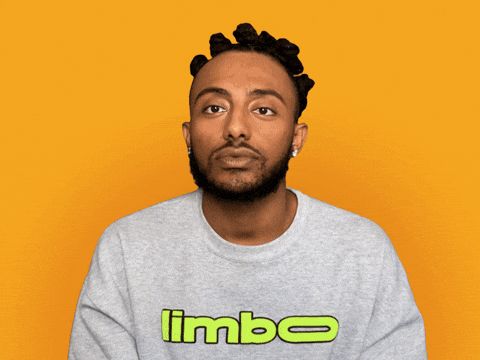 GETTING TO THE GALLERY
Travel on public transport can be frustrating at the best of times and it's one of the biggest factors facing our members when deciding where to go and what to do.
That's why we decided our 'Look Out' events would include getting there together!
Our dedicated support co-ordinator, Jenny Battle ensures everyone knows where to go and what to do. Jenny arranges it so you can follow instructions to make your own way there, meet up with other members to travel together or join the group outing using public transport.
Some group members joined Jenny and Nerissa on the tram to travel to and from the venue.
After the visit they also took the tram to Salford Quays for a cheeky pub lunch! The journey was very accessible which made for a relaxing day out.
WHY WE VISITED MANCHESTER ART GALLERY
Some of our Art & Design group members had been taking part in Grayson Perry's Art Club, the popular Channel 4 series. Members like Danielle responded to the series 'prompts' to create new artwork. For example, the prompt here was 'DREAMS' so Danielle created this work from a dream she had about being a bar of soap!
You can check out more of the groups work on their Instagram accounts –
daniellem.art
justmichaelgleave
phillipbreadney
We knew we needed to see the real life Grayson's Art Club exhibition and decided to kick-off our 'Look Out' events at Manchester Art Gallery. Whilst we went to see this specific inhibition we we also able to enjoy the gallery's permanent exhibition too.
GRAYSON'S ART CLUB EXHIBITION
"The exhibition was joyous yet thought provoking. It was well laid out in sections that reflected the episodes of the tv show."

– Nerissa Cargill Thompson, Art & Design leader
Everyone loved the work whether they saw the TV show or not. Danielle in particular liked seeing the art in real life and of course knew the stories behind each piece.
"I really loved it, I'd been watching the series every week on channel 4 and when I heard it was coming to the art gallery I was so excited to go! It was a great day for us to finally do something normal after the past year, we went on the tram which was great as it's so accessible and then we went to the pub afterwards for lunch, it was the best day!"

– Danielle
Phil had only seen a bit of the programme so was seeing the work with fresh eyes and Sean told us;
"I don't usually like art galleries but it was fun with my friends there".

– Sean
It was wonderfully engaging and we all spent over an hour viewing and discussing the work.
"We liked how the work by professional artists, celebrities and general public was all mixed in together and generally it was difficult to tell the difference."

– Nerissa Cargill Thompson, Art & Design leader
STAY TUNED FOR OUR NEXT 'LOOK OUT' EVENT IN AUTUMN 2021
The first 'Look Out' event was a huge success and we're planning loads more! You can keep up to date with our events by subscribing to our newsletter here or by following our social media channels –
If you've not been able to get out and see the Grayson Perry's Art Club exhibition yourself, then Manchester Art Gallery have got you covered. Why not check out the Curator's Tour below!