Shadow Girl Team, Assemble
Chrissy Carol Jones begins the next phase on their Shadow Girl project and it seems the possibilities with this story are endless.
THE STORY SO FAR
Back in early 2017 Chrissy told us about her idea; a girl made of shadows.
4 years later and this idea has not only grown, but multiplied!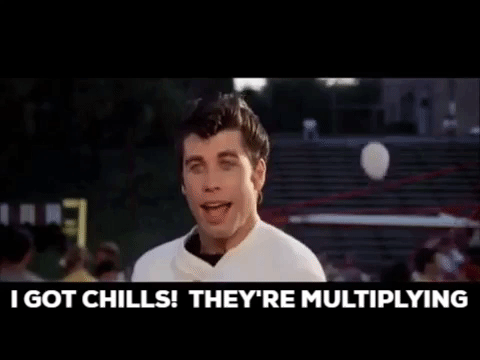 Chrissy began performing a live art installation which was shared at both Manchester Art Gallery and Tate Liverpool to much applause!
Part of #CABOW, the work was a gentle encounter with a girl who wanted to disappear because of the bullying they encountered. As the girl retreated into the darkness, Shadow Girl was born.
Fast forward to 2018 and Shadow Girl found some friends in that darkness!
Chrissy led our other artists on to the city streets in an empowering move that shouted "We will be seen!"
Shadow Girl – The City Streets was commissioned by hÅb for Hazard and explored disability, isolation & visibility, taking over the streets of Manchester city centre to more rapturous applause.
In 2019 Shadow Girl – Origins began to grow. Working with Illustrator Lizzie Finlay and director Caroline Kennedy, Chrissy began to explore the backstory of this unique character.
Chrissy ran with Shadow Girl all the way to the Big Imaginations conference – a network of 22 arts organisations, dedicated to bringing brilliant children's theatre to the north and beyond.
The newly designed intimate show used shadow puppetry and projection to introduce Shadow Girl to the world, but Chrissy isn't done yet!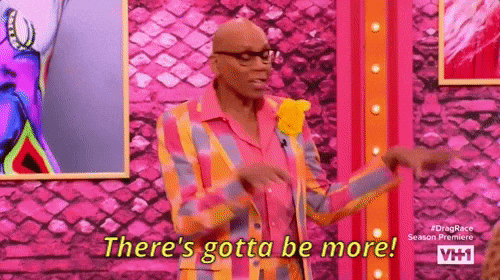 Now, in 2021, Chrissy assembles her team of creatives to support a bigger vision for Shadow Girl and welcomes a new writing mentor, David Howarth.
TASTER SESSIONS WERE HARD WORK
Chrissy recently took part in a series of unique taster sessions with 3 very talented writers in order to find the right fit (read more about this process and meet those writers HERE).
Chrissy enjoyed and valued working with each of these writers, stating that each had a unique approach to the project and that she would be happy to work with any of them.
However, sometimes you just know when you've found the right fit!
We had a quick chat with Chrissy to learn more –
"I was working with 3 writers and it was a lot of work. After each session I'd meet with Jenny [Proud and Loud Support coordinator] as I explored different tasks and grew my ideas. Then I'd meet with another writer and get more tasks! It was hard work, but I enjoyed it and always made time for myself to go on a run."

Chrissy Carol Jones
We're not quite sure how Chrissy is doing it, but she's nailing this project and still finding time to train for a half marathon in the summer!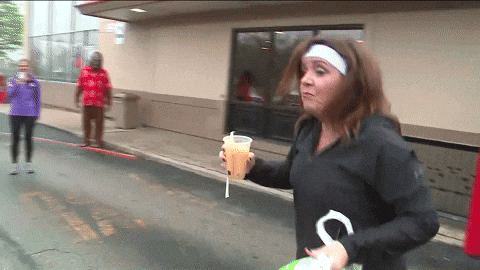 CHOOSING A MENTOR
Chrissy explained a little more about David's approach and why it felt like a good fit;
"Every writing session with David started with games to help put us at ease and they also helped warm-up my brain for the work ahead. We had to work digitally becasue of lockdown but working through games made it feel really creative and fun".

– Chrissy Carol Jones
David Haworth works across many art forms. His more recent work 'Not The End' was released as part of M6 Theatre Company's 'Love in the time of Corona' project.
"You learn a lot about people through games and because Chrissy uses humour really well we were able to expand her characters through playing; fleshing out characters and expanding on improvisations. It's then up to Chrissy to decide which findings she wants to explore further.

– David Haworth
For example Chrissy was asked to draw and illustrate many of her visions for the show including new characters like a Scouse butterfly! Chrissy talked through her illustrations and could build on these ideas with David, acting out scenarios and building the story.
Working with David was really easy, we bounced off each other."

– Chrissy Carol Jones
THE BIGGER PICTURE
Shadow Girl was just about to begin the next phase as the first lockdowns hit the nation, but after a pause the whole team is ready to start work in person!
"It feels like Shadow Girl has been locked away and waiting for me and I'm really excited to get back into a room with David and Jenny to get it back on its feet!"
"Chrissy is in the driving seat with people putting a lot of trust in her. Chrissy is the lead in the project choosing her own creative partners".

– David Haworth
Chrissy oversees all aspects of her project but is the first admit that 'meetings' aren't exactly her favourite part.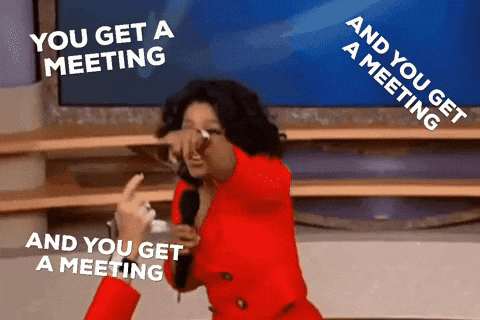 "I'm not really keen on 'meetings', I'm much more excited about creating and performing but becasue this is my project I need to be at the meetings. I need to know what's going on so I can make the big decisions. I'm looking forward to having meetings in a room rather than on a computer."

– Chrissy Carol Jones
Chrissy won't have to wait long now as in-person meetings for the project begin taking off in June 2021!
"I'm not sure when the show will be ready to perform but when it is I want everyone to come and see it. I'm even thinking we could stream it live around the world! I recon some of those Hollywood actors in California should have a chance to watch it too. "
Couldn't agree more Chrissy! When the show is ready we want to the whole world to experience it, but as Chrissy told us;
"This show is for people who feel left out or alone and they need to watch it so they know they aren't alone. Shadow Girl tells us that we have what we need inside to make a change, together."

– Chrissy Carol Jones
Shadow Girl Origins by Chrissy Carol Jones is made possible thanks to project partners M6 Theatre with Proud and Loud Arts in association with The Big Imaginations Artists Imagination Fund and Z-arts. Shadow Girl Origins is supported using public funding by the National Lottery through Arts Council England.