#TeamPandL2016 smash Great Manchester Run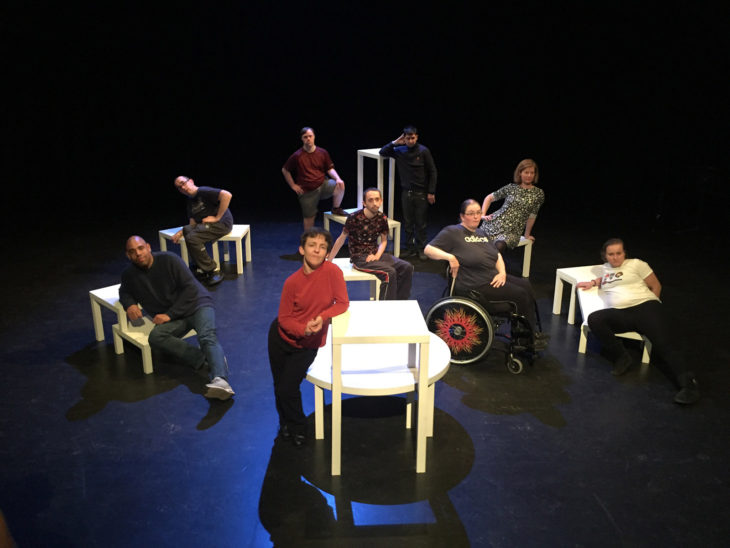 We would like to say a huge congratulations and thank you to all of our fundraisers who took part in the Great Manchester Run 2016
All the training and hard work paid off, Chrissy, who was aiming to beat her personal best, did just that. She smashed last years time of 01:37:47, completing this years run in 01:25:52!
As well as smashing records, the team raised an incredible amount of money – over £1,700!! This money will go a long way and will benefit all of our members. The fundraising doesn't end there though, our amazing #TeamPandL2016 are signed up for many more events throughout the year where they will together try and reach their goal of £5,000.
We are always looking for people to join the team, so if all of this has inspired you to get involved, please get in touch!!
To donate to #TeamPandL2016 through our Just Giving team page, click here