Working In A Digital World
Photo by Jefferson Santos on Unsplash
At first it seemed easy enough, Zoom and other online spaces meant we could meet up online and continue our sessions in a new way.
However, when lockdown 2 hit us we realised that we needed more than our phones or laptops if we wanted to push boundaries and create good quality work.
And there's so much to chose from! Sometimes getting to grips with the digital realm seems like a never ending battle.
We have a diverse range of artists working with us, each with their own area of interests (classic acting, clowning, movement, writing, visual) and their own ways of working.
So, when we needed to upgrade our equipment we wanted to experiment and understand what tech suits the needs of each individual.
That's where Stacey Potter flew in to our rescue.
DIGITAL ASSESSMENTS & BESPOKE EXPERIMENTS
No, not the kind of 'assessments' in our CABOW shows.
These are much for friendly.!
Stacey Potter joins our team to lead our 'Digital Assessments'.
Stacey has worked as a Technician, Production Manager and Stage Manager across the industry for decades, more recently Technical stage Manger for 'This Time' by Ockham's Razor. 
We're in good hands!
HOW IT WORKS
Stacey, alongside Tom & Jen, have been working with with each of our artists to create bespoke support packages which helps us navigate digital performance.
Creative Check-in
First, is a chat about what do people want to achieve in their work? Are they all about movement, or is sounds really important?
Environment Check-up
Next, it's all about creating the right set up which facilitates their own workshops and activities. How can we transform a space to assist our digital working? What sort of professional environment do we need/want?
Technical Physical
This is all about the hardware, what physical equipment do they have, want equipment would work better? Do you prefer your in-built microphone or do you want something you have more control over?
For example, Toby is all about movement and they realised that a wireless, clip on microphone would be ideal!
It's also about discovering which pieces of tech are most accessible and useful for each person's needs.
Software Sourcing
So we've sorted out the hardware, but what software is best for each artist? This is all about what kind of interface works best for you. There's a lot of different software out there so experimenting is key to finding the right ones.
Training
Once you've created your bespoke set up it's all about playing with and learning the ins and outs. Now our artists have options, it's really important to understand the tools and what you want to do with them.
"For me it's really fascinating becasue I like technical equipment. The process working with the members is great becasue each artist can discover their own avenues in the digital space. The process has generated different things for different members. Some members have discovered the world of podcasting, others are on course to becoming a YouTuber."

– Stacey Potter
TROUBLESHOOTING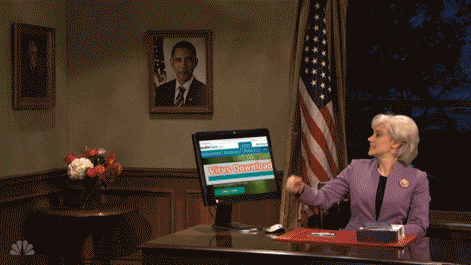 Whilst to process felt smooth on our members end, it wasn't entirely simple for Stacey!
Much of the work involved sitting in a spare room making ridiculous noises to test microphones and speakers. Spending hours turning light on and off, moving them around to discover which work best.
It's about taking the time to investigate what's going on and troubleshooting how each bit of hardware of software interacts with the other.
"For a long time some members had issues with a particular type of microphone which appears to crash/cut-out for no apparent reason…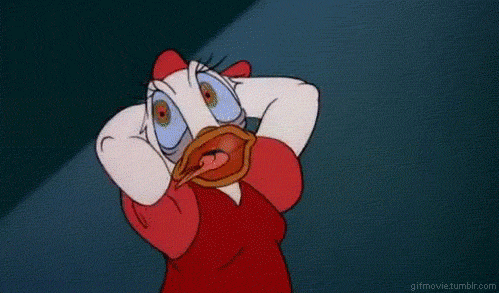 … Eventually I realised that the people's whose microphones kept cutting out all had the same brand laptop which was interfering with the settings in the microphone."

– Stacey Potter
Sometimes solutions come our of the blue, other times they come by sending hours scrolling through tech forums!
"Having that knowledge means that we don't put anyone else through what we have been through. It's not about technical knowledge all the time it's about trial and error."

– Stacey Potter
OUR TOP TECH
Want to invest in some equipment to boost your online presence? Here's some of the top tech (in no particular order) we've found works well for many members!