---
CONNECTING PEOPLE WITH DISABILITIES THROUGH PERFORMANCE
Proud and Loud Arts is a disability arts charity based in Salford and Greater Manchester.
We support groups to create exciting work together and have their voices heard.
We strengthen our community through positive action, belonging and social change.
Without this community we can not do the work we do, and during this time we're asking you to think about your local charity who needs your support.
Please help us survive by donating what you can.
---
Stay up-to-date with the way we're working during this time by reading our CORONAVIRUS PROCEDURES.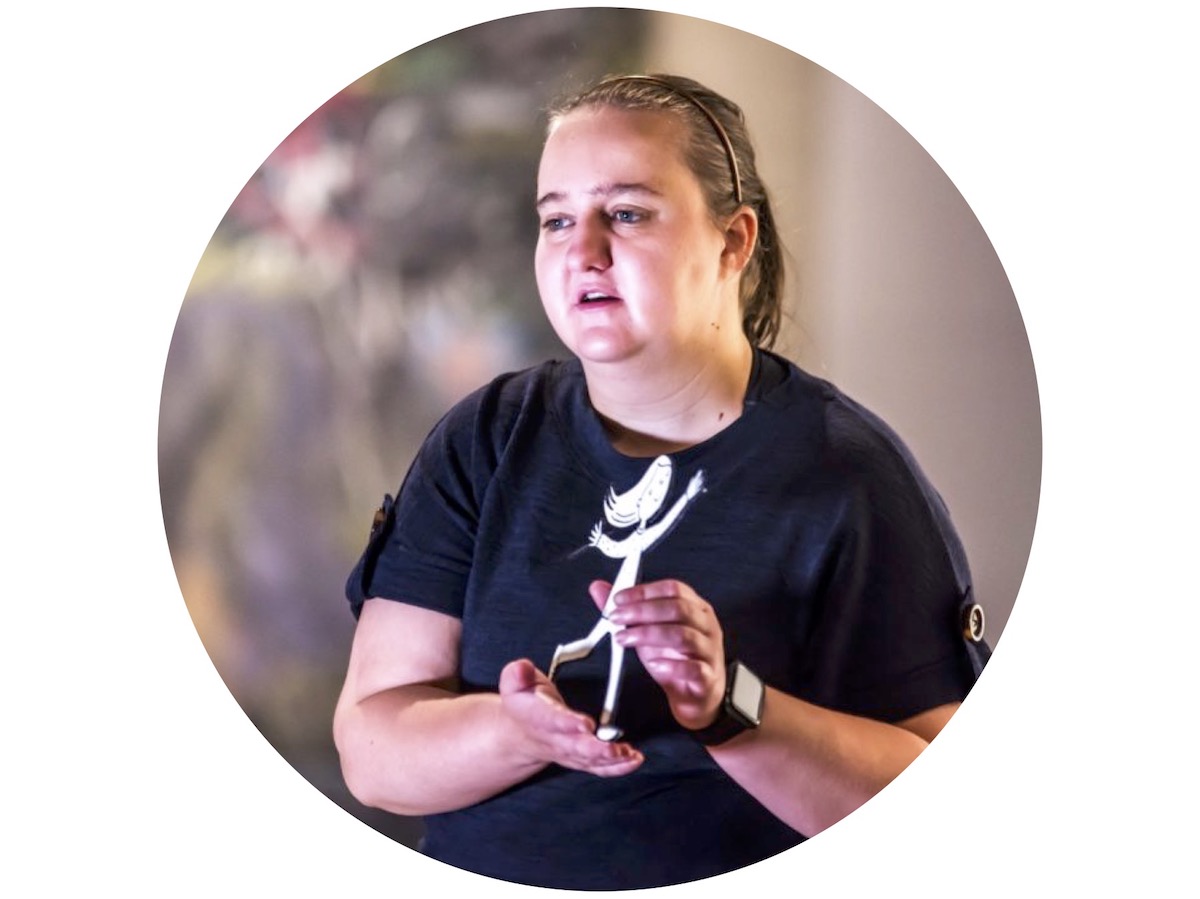 Shadow Girl Origins by Chrissy Carol Jones is in the next stage of development.
Her Majesty mets representatives from around Manchester who have helped communities throughout the pandemic.
WHAT PEOPLE SAY
"Empowers individuals and communicates a strong and inclusive message to society at large."

Ronan Brindley, Manchester Art Gallery
"This is a company that all theatre goers should see."

The Public Review
"Proud and Loud Arts are leaders in the creation of disability-led theatre."

Matthew Eames, The Lowry
"Thought-provoking play Beyond the 4th Wall which explores what 'care' really means to people with disabilities, is a triumph"

The Bury Times