Cells – A Body of Work at Venture Arts!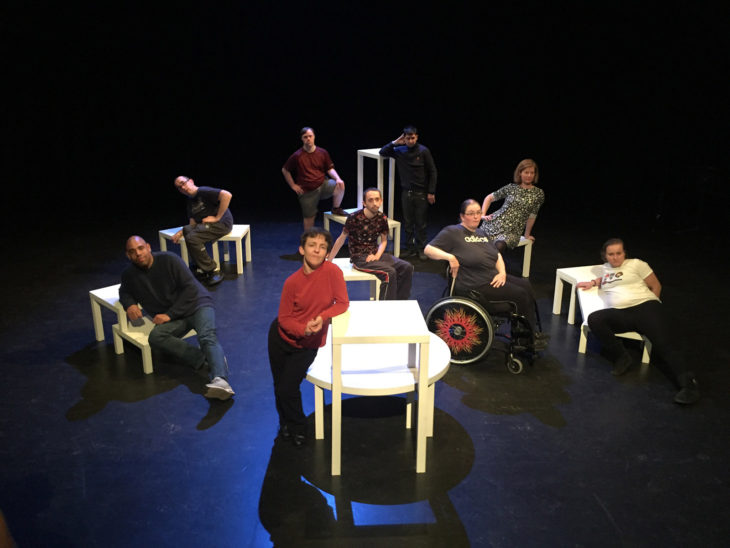 Cells – A Body of Work is coming to Venture Arts on Friday 26th August, 2016!
We will be sharing some of the work we have been creating and hoping to get your thoughts & feedback. It's set to be a great day with lots of other activities going on throughout the day, so if you can, come along!